NTSD Parents: P-EBT Cards (Updated 10/15)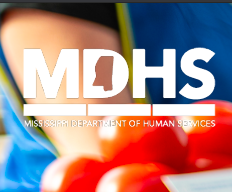 ---
North Tippah School District Parents:
In reference to the P-EBT cards issued by the State of Mississippi, ONLY students who qualified for FREE or REDUCED MEALS BASED ON THEIR 2020-2021 APPLICATIONS WILL BE ACTIVATED.
DON'T DISCARD YOUR PEBT CARD!!
10/20 Update: DO NOT THROW AWAY YOUR P-EBT CARD.
Please do NOT throw away your P-EBT card, even if you have used all the current benefits. Additional benefits to eligible students may be issued on those same cards for the 2021-2022 school year, if approved by the USDA Food and Nutrition Service.