P-EBT Cards Announcement (10/20)
Please do NOT throw away your P-EBT card, even if you have used all the current benefits. Additional benefits to eligible students may be issued on those same cards for the 2021-2022 school year, if approved by the USDA Food and Nutrition Service.
Next Board Meeting is in November. Date TBA.
▶︎ Job openings! ◀︎
Secretary position at WAC. At least one year prior school secretary experience with knowledge in managing SAM & Integrity requested. Teacher Assistant positions. Call 662.837.8455 for more information!
Travel Opportunity for NTSD Students!
Big news, parents! Your 7th - 12th grade student has the opportunity to travel to Japan in Summer of 2023. See our news section for more details!
P-BET Cards Announcement (10/15 Update)
North Tippah School District Parents: In reference to the P-EBT cards issued by the State of Mississippi, ONLY students who qualified for FREE or REDUCED MEALS BASED ON THEIR 2020-2021 APPLICATIONS WILL BE ACTIVATED.
Announcements
---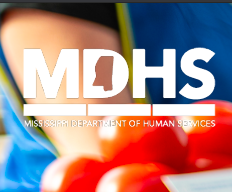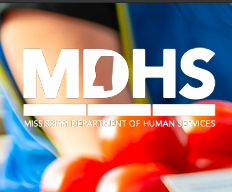 NTSD Department of Child Nutrition