▶︎COVID-19 Guidance Update 1.4.22◀︎
"Student quarantine/isolation days has been lowered to 5 days, followed by 5 days wearing mask while on campus..."
▶︎ Job openings! ◀︎
North Tippah School District has the following positions open: Bus Drivers, Substitute Teachers, Special Education Teacher - FES, and Speech Therapist (substitute for maternity leave) . Applications are available online at www.northtippah.org under the FORMS tab and OR click the link blow!
Travel Opportunity for NTSD Students!
Big news, parents! Your 7th - 12th grade student has the opportunity to travel to Japan in Summer of 2023. See our news section for more details!
▶︎ North Tippah News & Updates ◀︎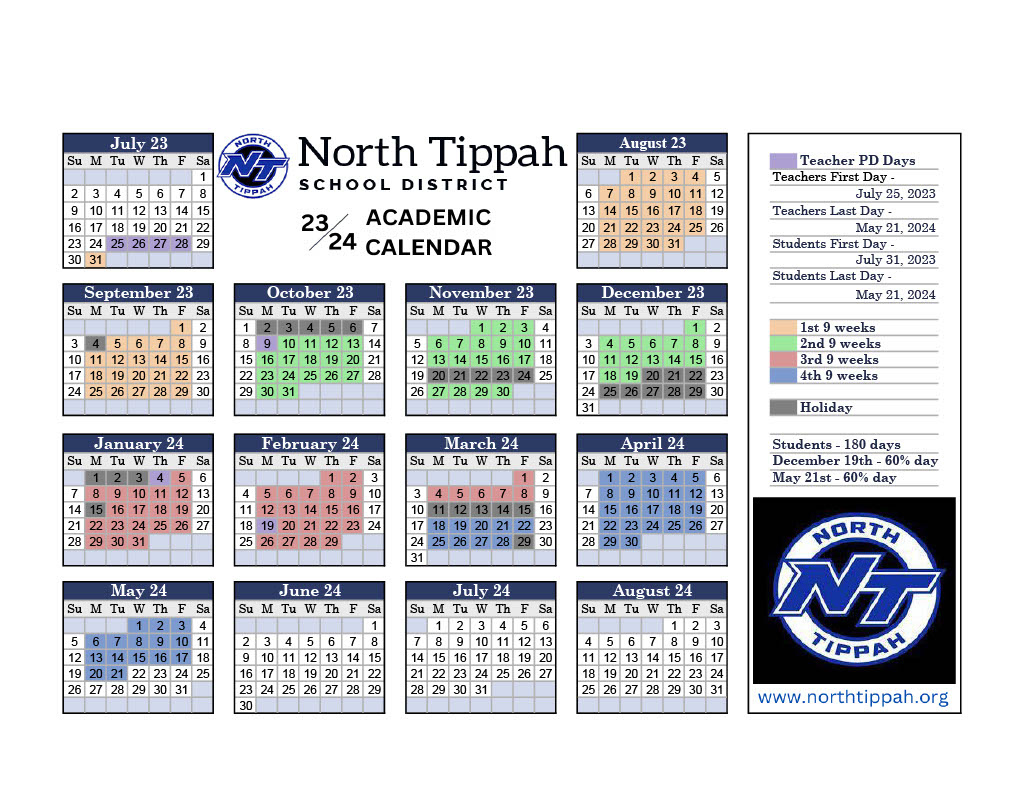 NTSD Board Meeting Notice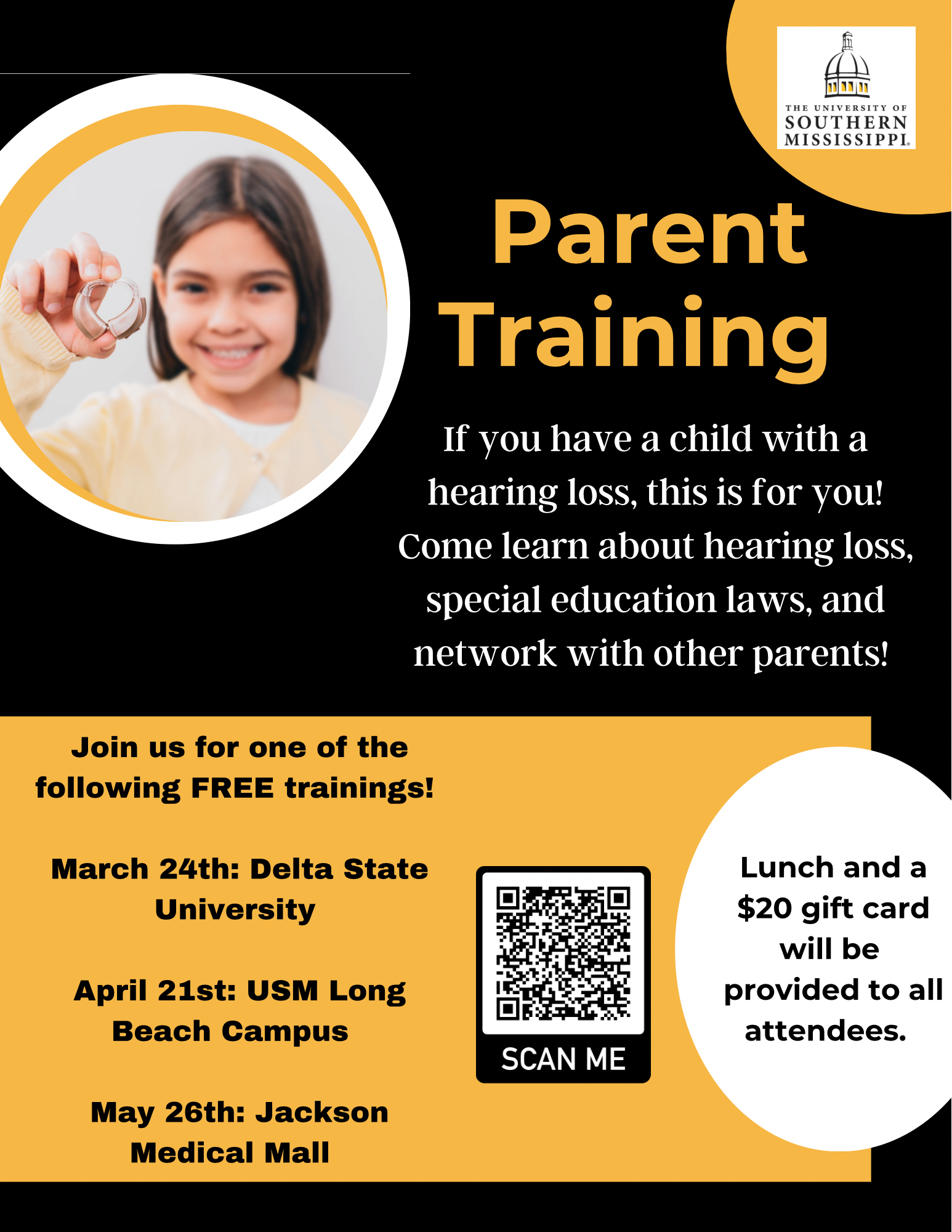 Announcements
---