NTSD Special Education Services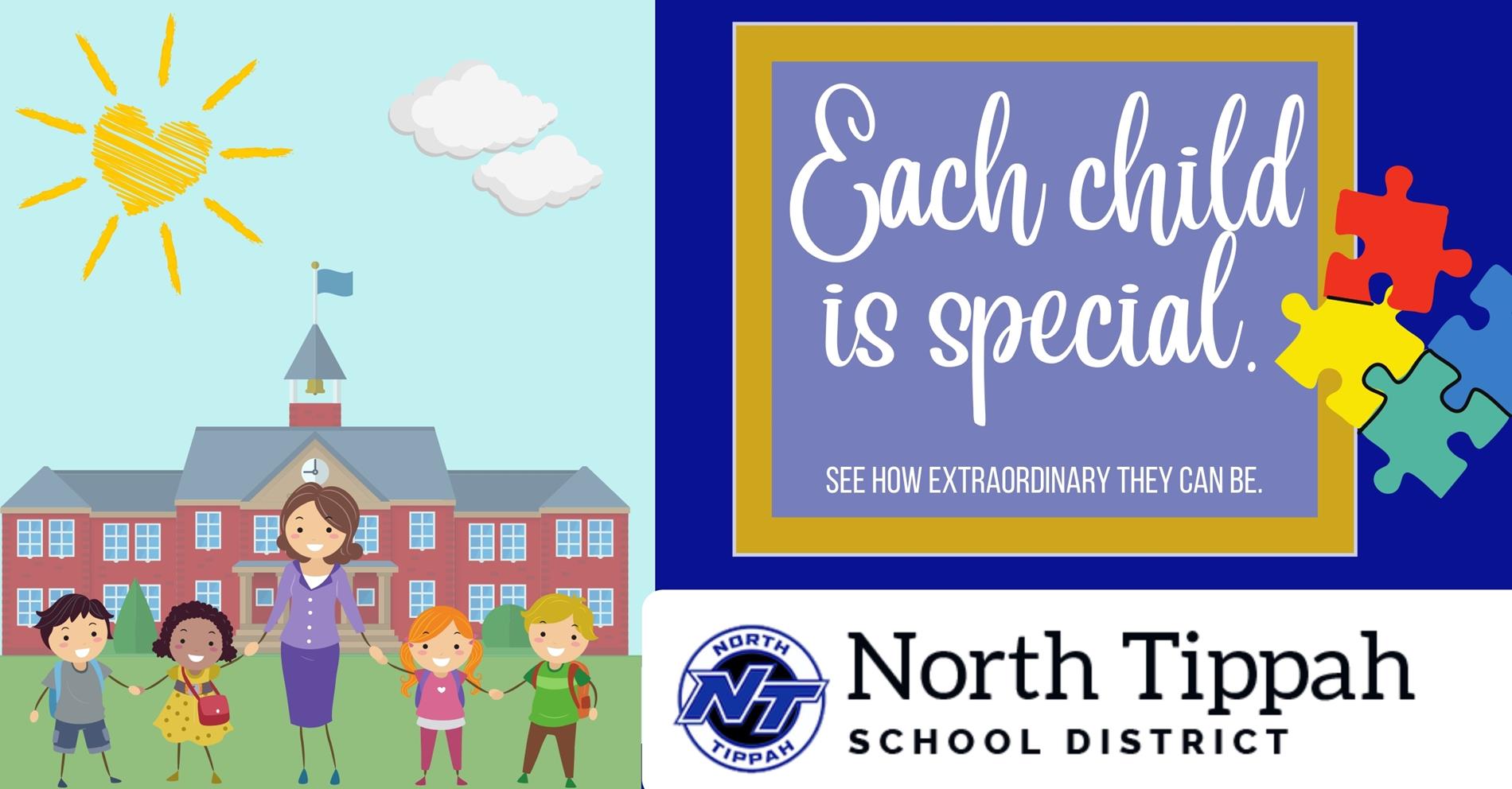 The North Tippah School District is committed to identifying and providing services to those students identified and eligible under the Individuals with Disabilities Education Act. The North Tippah School District complies with the federal, state and local policies in the referral process that reflects the intent of this law. The district also provides a continuum of services in a variety of settings to meet the individual needs of our students and to educate each one in their least restrictive environment.

The North Tippah School District participates in an on-going effort to identify, locate, and evaluate children from 3 to 21 years of age who are suspected of having a disability and in need of services. If you are aware of any student in the North Tippah School District requiring special education services please contact our office at 662-837-8450.

It is our goal to serve students with a disability to the greatest extent possible in the regular education setting while providing the individual services designed in each students' Individual Education Plan (IEP).
J. Christy Wilbanks,S. Ed.
Director of Exceptional Students

Phone:
662-837-8450

Email: christy.wilbanks@ntippah.k12.ms.us